Hello Lovelies!
I've made a life changing decision...I'm moving to England.
Seriously.
You women over there are so lucky, you have the best shopping, not to mention Lush Bubble Bars are like a million times cheaper.
Get me a boat and a handsome man to row it because I'm crossing the
pond and I'm not looking back.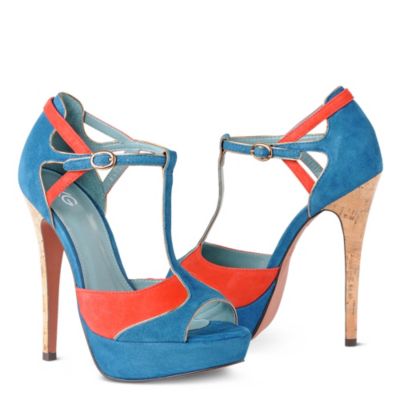 Hercules- KG

What could have possibly led me to this decision?
Well ladies, I've discovered Kurt Geiger and his fabulous shoes.
He is now the love of my life, I shall die in a happy, shoe-induced bliss.
Not to mention, his website is having some
INSANE sales right now!!!!!
I'm also loving shoes by Carvela, which are also sold on the site.
I can kiss my paycheck goodbye because I have shopping to do.
Here are some of my favorites, go on the site and
let me know which ones you like!
www.kurtgeiger.com
(As you can see, I love High Heels!)


Knightly-KG
Emiline
-
KG
Ginger-Carvela
Gemini-Carvela